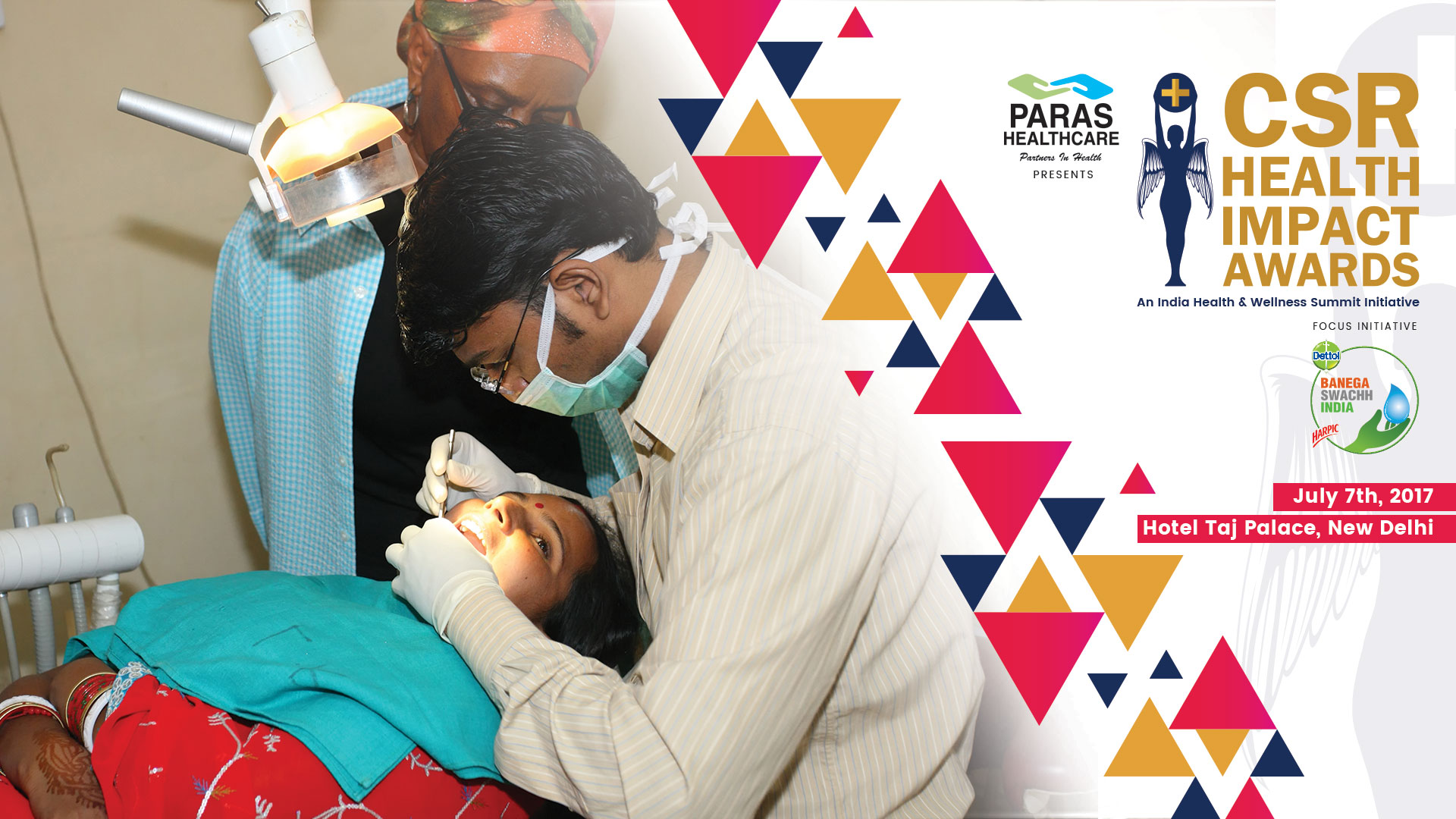 About
The India Health & Wellness Summit and Awards (www.indiahealthsummit.com) has, over its last three annual editions, become the premier unbiased forum for decision-makers and influencers from the government, industry, the non-profit sector, and other stakeholders to address the opportunities for and challenges to the improvement of health-based outcomes in India.
The National Family Health Survey (4th Round) shows an India steady on the road to improving the health of its citizens. Much of the progress seen can be attributed to improvements in the design and delivery of public health programs by the national and state governments. The data also points to more work that needs to be done to ensure health for all as we move ahead as a nation.
Under the Companies Act, with effect from April 1, 2014, a certain class of profitable companies is mandated to shell out at least 2 per cent of their 3-year average annual net profit towards CSR activities. This has led to, in addition to all the good CSR work that is already being done in India, an increased interest in this space as companies increased their spend and new companies coming into their own as CSR champions.
The CSR Health Impact Awards 2017 is designed to celebrate both the best CSR initiatives that have contributed to health and those businesses that have been the backbone of these efforts, either by themselves or in partnerships with organizations that impact health outcomes in the areas of their work.
The mission is to encourage to those who do and be an encouragement to the rest of industry as we join hands with the Governments towards a common vision of a healthy India.
Why Organizations must apply :
•    Showcase their innovative ways that use CSR to deliver far reaching impact on health.
•    Advance their standing nationally as a socially committed organization.
•    Celebratesuccessful health CSR projects and partnerships
•    Get enviable media coverage and outreach for their CSR profiles