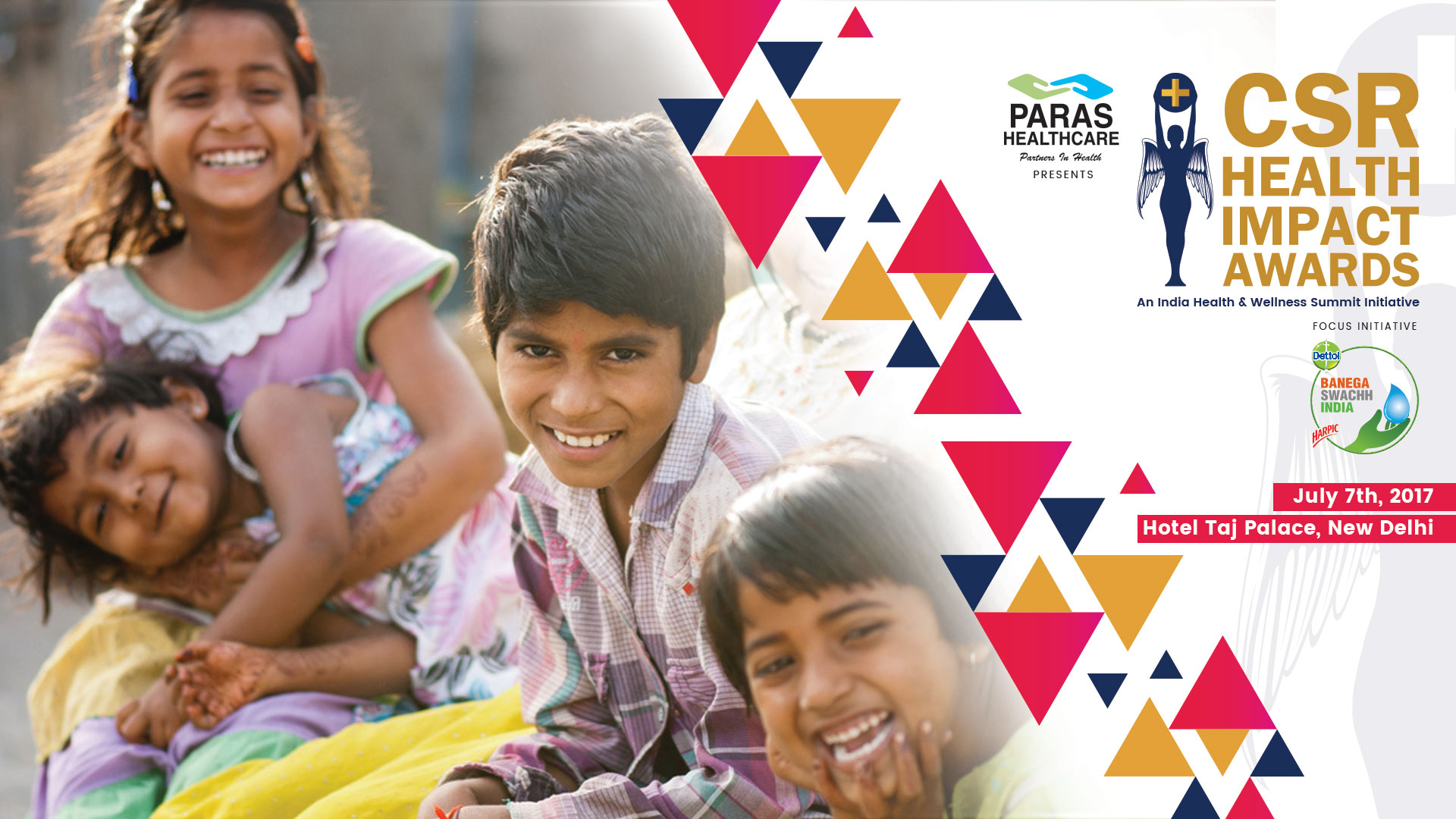 The CSR Health Impact Awards are for three major groupings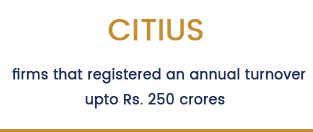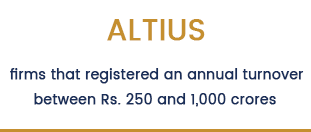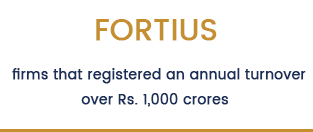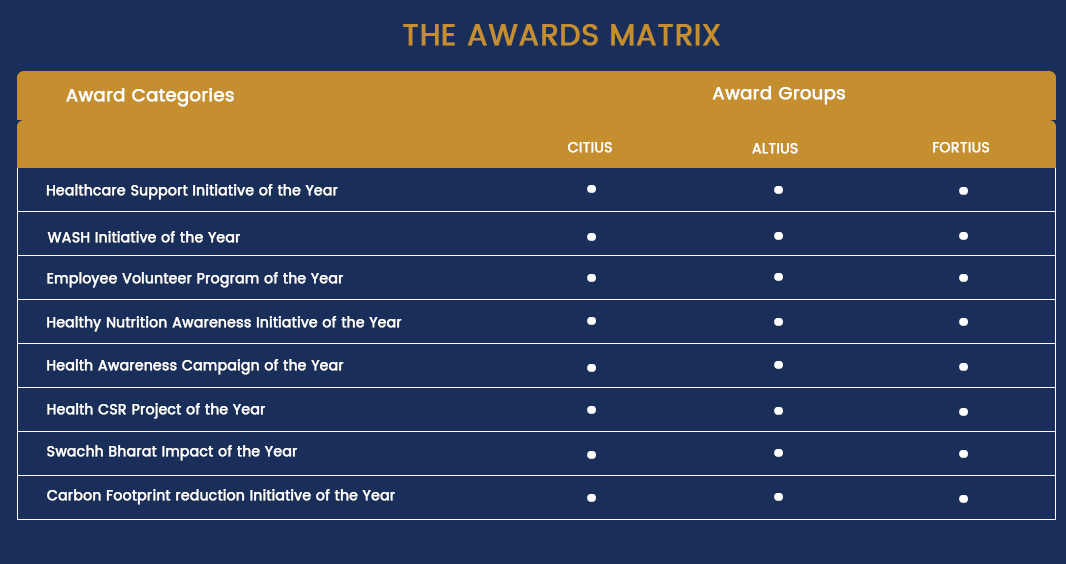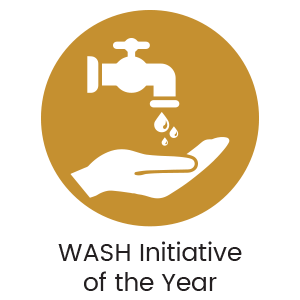 WASH Initiative of the Year
The award aims at highlighting new approaches, methods, techniques or technologies adopted and applied to WASH challenges. Innovations should have the potential for scaling up on how WASH services are designed or delivered, or their impact measured. Innovation will be considered across the spectrum of sanitation, hygiene or water creating awareness about the importance of water, sanitation and hygiene services.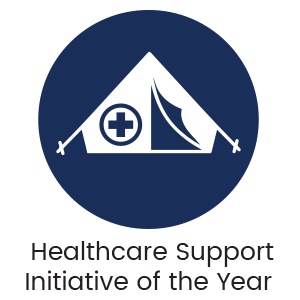 Healthcare Support Initiative of the Year
Preventive healthcare directly improves health, well-being and productivity of communities and promotes equity by benefiting most the disadvantaged and marginalised groups. This award covers an initiative taken from among a range of public health activities focused on prevention of diseases, promotion of good health and strengthening of health systems.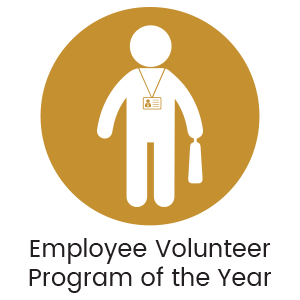 Employee Volunteer Program of the Year
This award recognizes those organisations that motivated a large group of their employees to spend time helping others; that created programs which turned co-workers into spirited volunteers and resulted in good health outcomes in the community.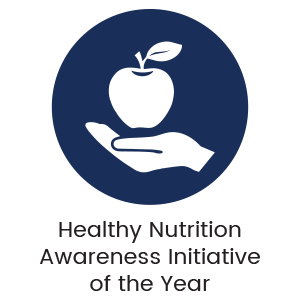 Healthy Nutrition Awareness Initiative of the Year
This award is open to organization who have had a significant impact on policy, implementation or public nutrition with emphasis on awareness about healthy foods through innovative methods for engagement with end users and challenging fundamental misconceptions about nutrition and how it relates to well-being.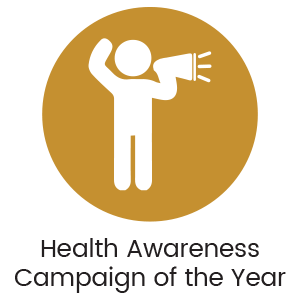 Health Awareness Campaign of the Year
This award is for the organization that came to the rescue for a health based cause that needed more awareness. A feature would be the way they got the organization (and the public) behind this cause, the channels they used and the results of the campaign.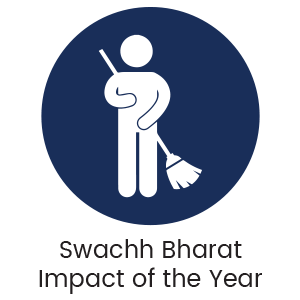 Swachh Bharat Impact of the Year
The award recognizes those organisations who have taken initiatives on energy conservation, rainwater harvesting, waste disposal, compost pits or similar infrastructure on cleanliness, painting and adoption of clean-green technology and instilling in their employees the philosophy of the Prime Minister's objectives through the Swachh Bharat Abhiyan.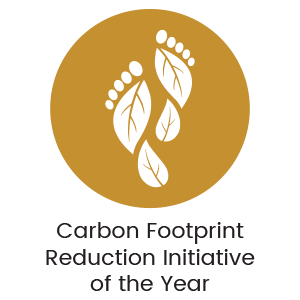 Carbon Footprint reduction Initiative of the Year
The award recognises organisations that have used innovative and verifiable projects that push the boundaries in an effort to reduce their foot-print and enhance sustainability. Initiatives will be rewarded for addressing carbon, water and ecological foot-printing; the use of awareness raising to promote carbon reduction efforts amongst staff; integrating employee behaviours and transformative thinking to the wider stakeholder community and such similar initiatives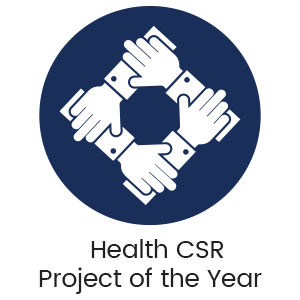 Health CSR Project of the Year
This award is for that CSR campaign which pulled it all together: passion, creativity, heart and soul, and of course, success; the initiative that had the biggest health outcome bang for the buck and effort expended and serves as an inspiration to other organizations whose CSR work is in the area of health.