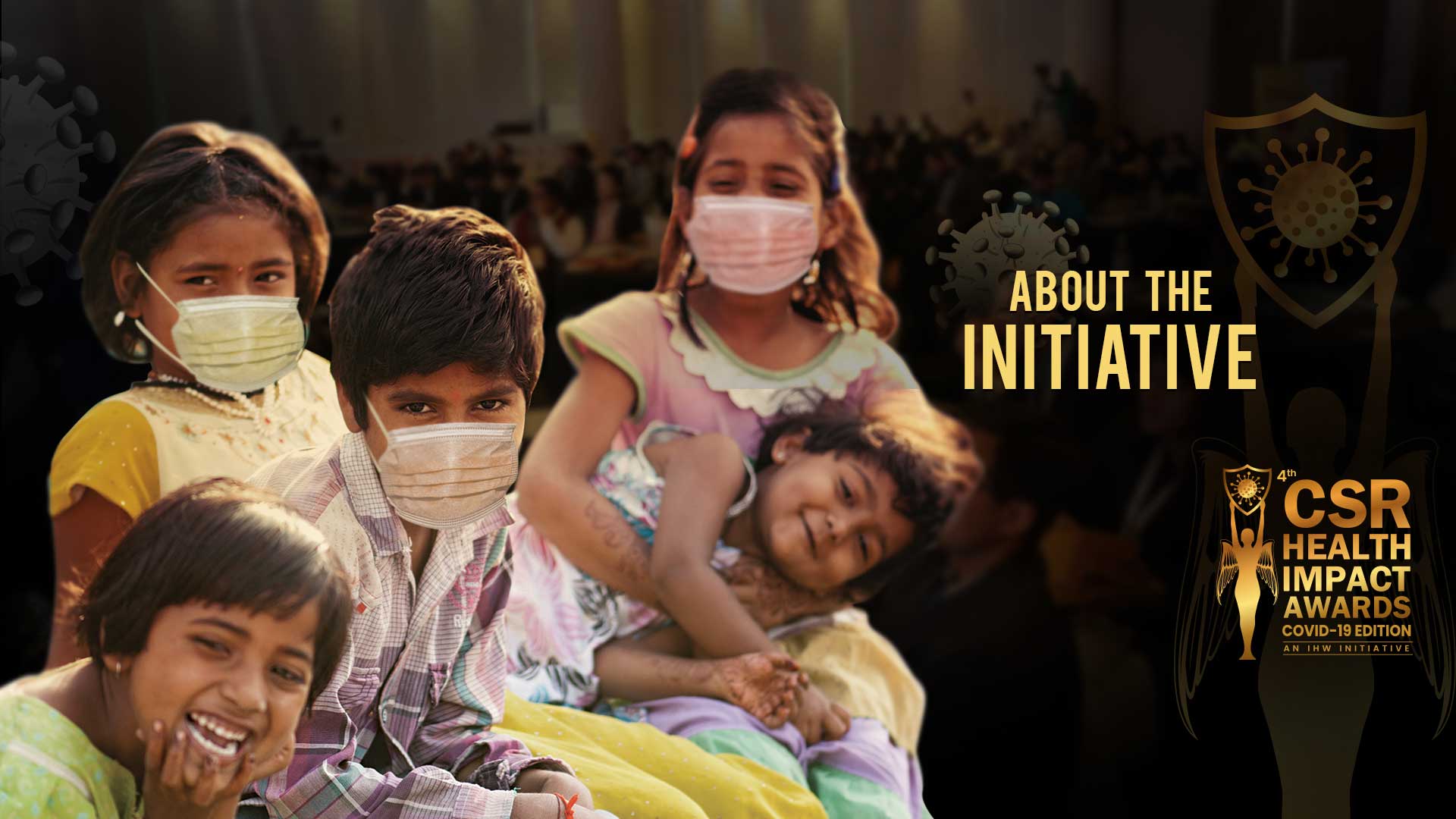 About the Initiative
The CSR Health Impact Awards — an IHW Council initiative — is designed to celebrate both the best CSR ventures that have contributed to health and those businesses that have been the backbone of these efforts.
The responsibility of ensuring health and wellness does not only rest with the government, public bodies, NGOs, healthcare system, and the people of a country. It also rests with the for-profit public and private enterprises and corporate entities, who by being the major drivers of the economy, have an important role to play in shaping the health of the country.
It is our guiding philosophy that focused, dedicated efforts of the kind which impacts areas directly related to health should be recognized and awarded so to inspire more enterprises to join the movement and contribute even more in making of a healthy nation. The awards aim to acknowledge and reward all those efforts that have made major, on-the-ground impact in bettering national health.
It is our core belief that health is everyone's priority and all business enterprises need to have health of the society and nation as a larger goal.